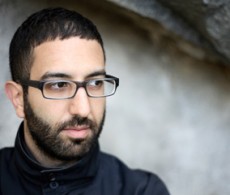 Wednesday, 14 January 2015
In 1998 Aril Brikha reacquainted the world with deep techno soul, as his record Groove La Chord crossed generic boundaries. Is it techno? Is it house? Is it deep house? It's everything and noth ...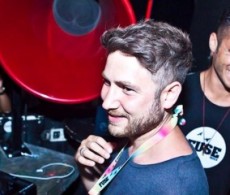 Wednesday, 07 January 2015
Enzo Siragusa is something of an institution in the London nightlife scene. Having played records at the city's finest clubs for over a decade, in 2008 he saw the time right to launch his own ...