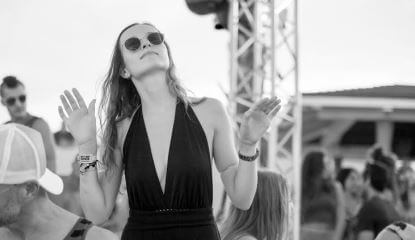 Friday, 04 December 2015
We are slowly but steadily nearing the end of 2015 and simultaneously approaching the big Clubbing Scene 15th anniversary.
A decade and a half has passed since the Clubbing Scene followed its electronic knights through physical and digital floors
. Many Moons have risen and fallen back into the horizon since we started to build something out of pure love for music. What a ride!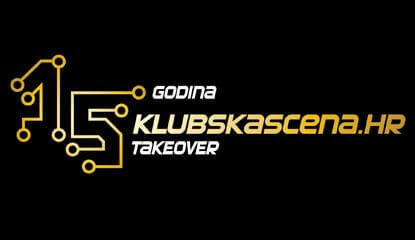 Every beginning has its trials and tribulations, but there is no need to have all the answers when you start. You just start and follow the music. And now we come to the manifestation of love and energy that are poured together in the edifice of
KS Takeover.
What is it? It will manifest itself as a chain of events that will
visit dozen of towns scattered throughout our fair country in order to promote local scenes, DJs and producers and serve as a warm-up to the grand 15 year celebration.
As it is usually the case, when you know more you have the responsibility to do more. So in addition to the parties we will diffuse our attention on education and rising the standard. You will soon have the chance to join our ranks at
conference-educational programs - exhibitions, panels, classes, workshops, promotions of yet to be affirmed young artists, harm reduction programs...
So where do we begin, you ask? We start in the wonderful city of
Osijek
, whose electronic mecca
Epic
will be the first stop of our wonderfully conquerably named Takeover. Divided into two floors we will launch our endeavor tomorrow,
on 5th of December.
You will be dancing until the sunrise kisses the streets with our local boys who helped built the Osijek scene:
TECH-HOUSE
Yakka (N. Gradiška)
Hudi & Lukaku (Vinkovci)
Articledisco (Osijek)
Tom Spock (Vukovar)
TECHNO:
Ervin Mandari (Đakovo)
Drogba (Nova Gradiška)
Milex (Đakovo)
Indy Slide (Osijek)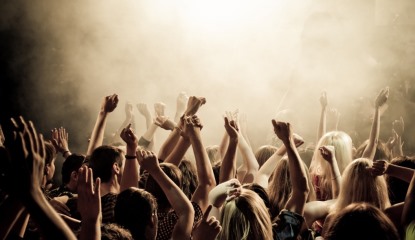 If your traveling shoes lead you via Croatia point your toes to Osijek and lend us your ear. You get in for a symbolic 30 KN fee. We have no interest in keeping the money, it will all seep into covering the production costs, the space itself, club staff, DJ fees, travel and hospitality expenses.
It was a joy and privilege to navigate with you through the electronic landscapes in the past 15 years and we have no intention of stopping any time soon. Thank you all for being a part of the scene. You are ours and we are yours. See you on the hot Osijek floor! It's going to be Epic!