We are proud to witness a realization of one of the Ambassador's goals in its affirmative ripple effect on our artists – an aim to serve as an organizational bridge connecting them to the global musicians and the music community.

The "Ambassador" awards, "Klubska Kultura" (Club Culture) association and the "Klubskascena.hr" (Clubbing Croatia) portal have been invited to the cultural exchange between musicians and organizations stemming from the European culture capitals via an invite extended by the Technopol Association. Technopol is the carrier of the Paris Electronic Week Project, as well as Techno Parade, and considered to be one of the most distinguished fighters for the rights of France's electronic artists. In light of Techno Parade's 20th birthday, the Croatian electronic scene has been given a chance to present itself as a part of the Paris Electronic Week music conference, spanning from Sept. 26th-29th, 2018.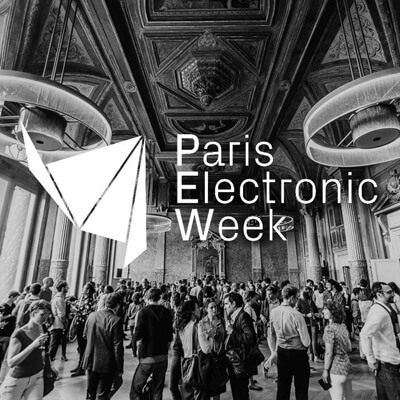 Croatia has been chosen as this year's partner in order to be further promoted and due to our status as one of the Europe's most well respected clubbing and festival destinations. To cite the organizers, who define our scene as an extremely active one and with only words of praise for our electronic music performers: "This aspect of the tourist offer is extremely versatile, with clubs, outings and festivals as well as a lot of high quality programs and performances."- the Technopol association explained.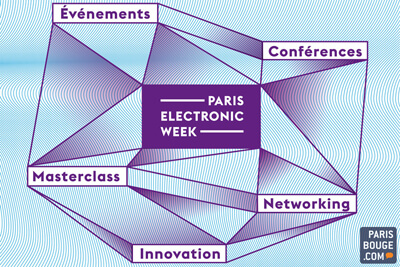 As the Croatia held festivals attract increasingly larger number of tourists, the organizers of the Paris Electronic Week hope that they'll be able to present this part of the Croatia's tourist offer to the new potential French guests. Due to the distinguished character of an event, the Croatian electronic scene will be organically presented at the center of Paris to a key demographic group at far lesser cost and higher efficiency than other marketing strategies would ever be able to provide.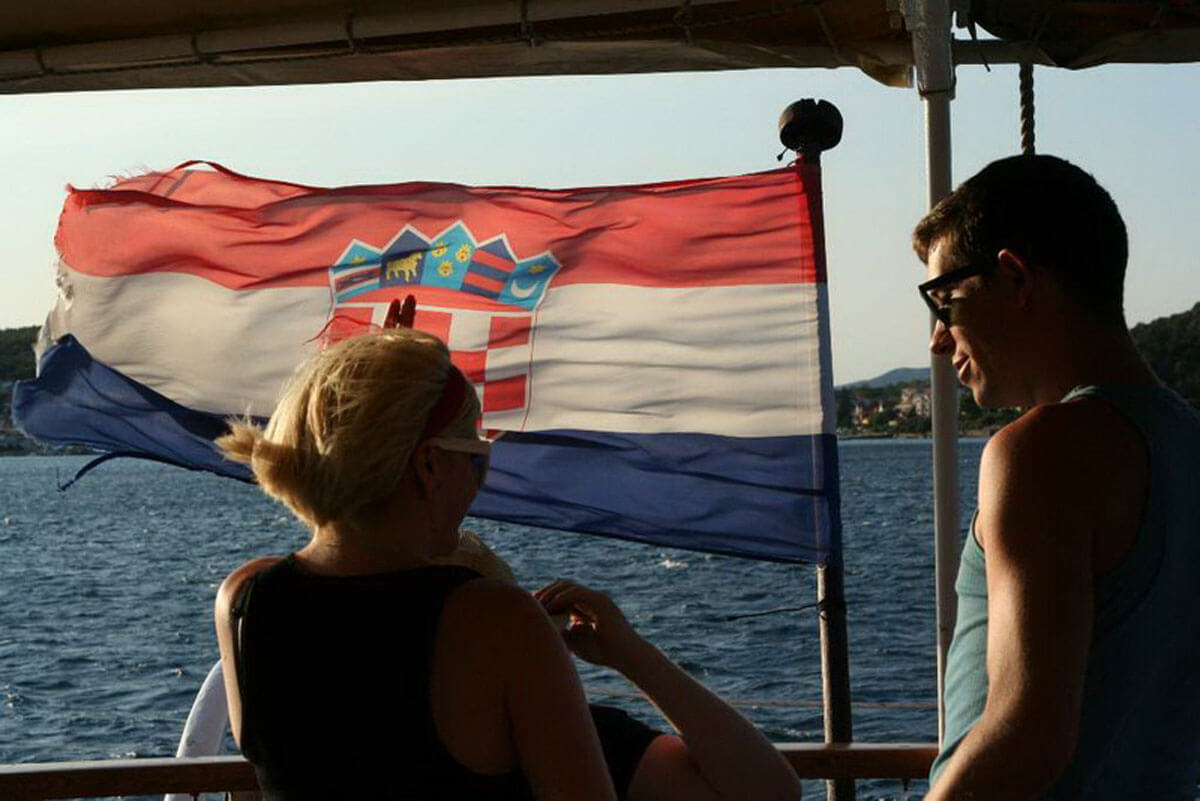 This collaboration is a very fertile ground, opening further possibilities of cultural exchange between the musicians and the projects, and could serve to promote our beautiful destinations to new potential investors, leading to introduction of new festivals to our shore. It would be a beneficial launch platform for our electronic artists to collaborate and develop closer relationships with French artists and renowned organizations.




Delegation consists of:
The delegation of our scene, in their first Paris visit, will consist of 18 local artists – the founders of festivals, promoters, label owners, DJs, producers, live-acts, associations, media and a few Ambassador Award winners.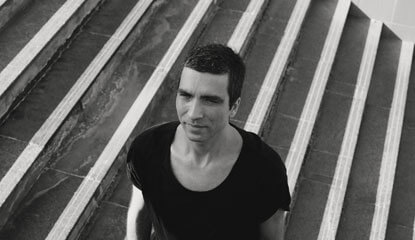 Festivals: Moondance festival (Trogir), NOX festival (Sibenik), Seasplash festival (Pula)

Labels: PDV Records, Laus Music, Dobar House

DJs and producers: Petar Dundov, Yakka, Haris Čustović, Lawrence Klein, Nicehell, Butters, Lovre Milin, System Divine, Skeptik, Sergej Snooze, Tom Bug, Marijan Babicz

Promoters: Pozitivan Ritam, RatCat, Less is more

Associations: Seasplash, GU Nota, Vibe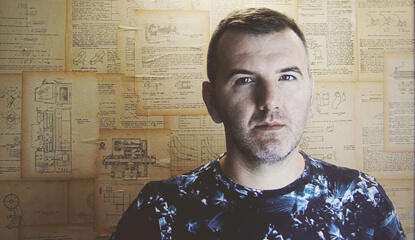 Program:
Panel - general presentation of the Croatian electronic scene from its origins until present day; Croatia as a festival destination: the effect of Ambasador awards on the development, strength and recognition of Croatia's electronic scene among institutions

Moderator: Sergej Lugovic; Speakers: Vedran Meniga, Haris Custovic, Petar Dundov and Pero Brcic

Networking - cocktail party connecting our promoters and artists with those from France. The goal is to network, discuss collaborations, connect and share ideas and contacts within the community.

Party:
Skeptik, Sergej and Haris will perform at Woodfloor in CONCRETE Paris, while Lawrence Klein, Yakka and System Divine have show at networking in Gaite de Lyrique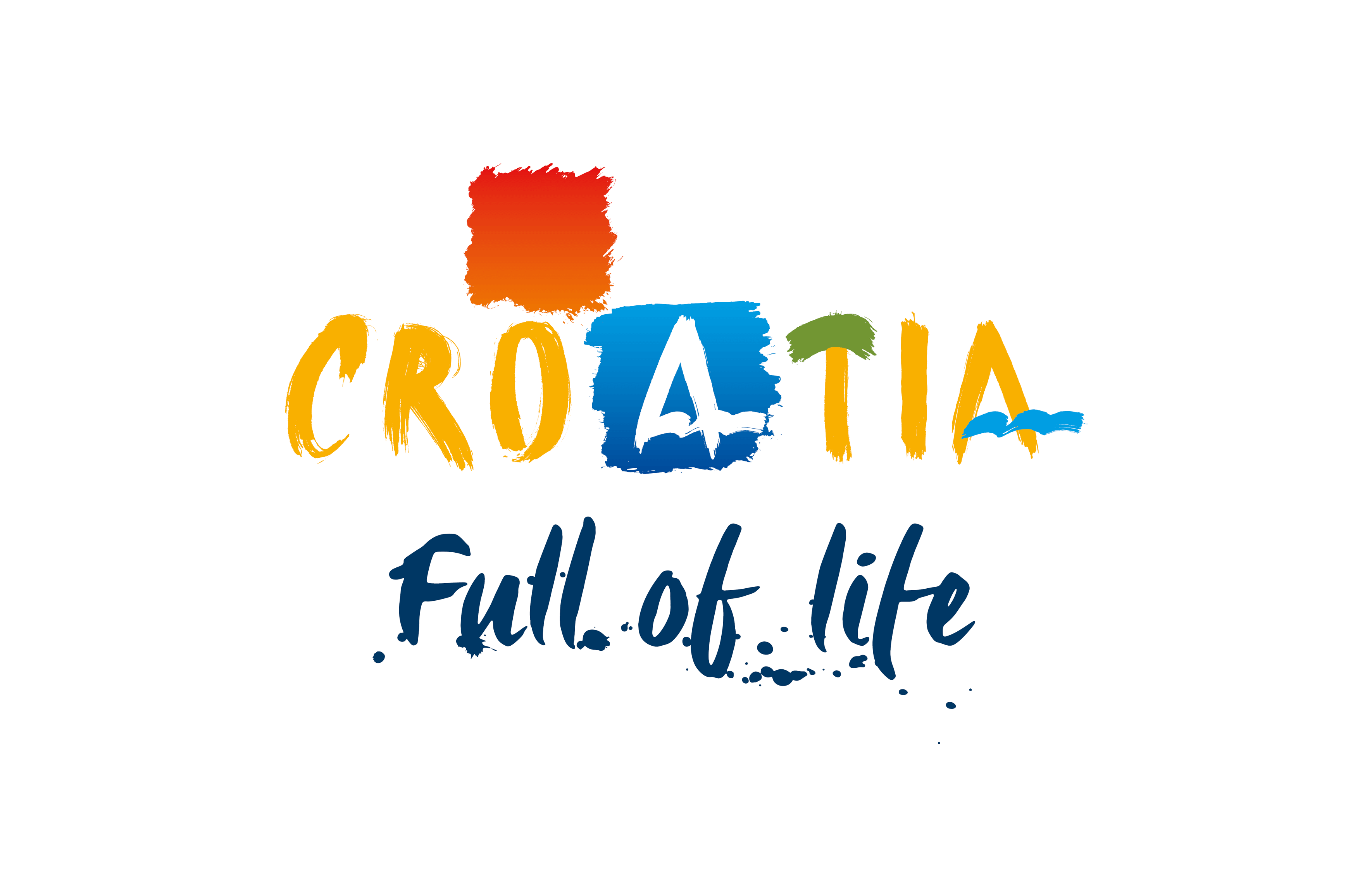 Without the support of institutions such as the Croatian Tourist Association and the local tourist associations from Zagreb, Rijeka, Šibenik, Split, Makarska, Dubrovnik and Zadar County as well as Šibenik-Knin County and cities like Šibenik and Makarska, this project would have been impossible. We're also grateful and in debt to media outlets such as HRT (Croatian National Television), Slobodna Dalmacija, Jutarnji List, Novi List, Klubska Scena, Šibenik.In and many others.