Croatia's esteemed DJ/producer Petar Dundov returns with his fifth artist album entitled "At The Turn Of Equilibrium" via Belgium's Music Man Records.

The inspirational eight-tracker encompasses all of the inimitable production qualities of his previous albums whilst exploring a broader set of moods and themes, delivering what feels like his most accomplished work to date. The album's impassioned opener, "Then Life," commences the release by taking us on a captivating journey of complex melodies and soothing ambient textures. The album continues by showcasing a wealth of hypnotic masterpieces such as the dark and slow-burning "The Lattice," the thought-provoking "Before It All Ends" and the Kraftwerk-esque "Midnight Orchestra."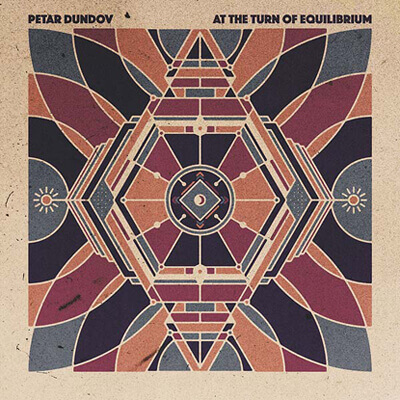 Other highlights include, the Vangelis-influenced up-tempo groover "Mist," the lush ambient soundscape "New Hope," the uplifting and emotional "Missing You" and the hugely stimulating synth-driven melodic work-of-genius "Everlasting Love." Developed like a well-constructed DJ set, the album has not only been designed to invoke personal insight for music to be the catalyst for understanding but also make sense as a listening experience, highlighting Dundov's unparalleled talent, depth and versatility as a DJ/producer.