In 1972, Obonjan was taken over by the scout movement and became known as the "Isle of Youth.

The leading UK promoters Sound Channel and Croatian tourist agency CMT are conducting a project "Obonjan Resort".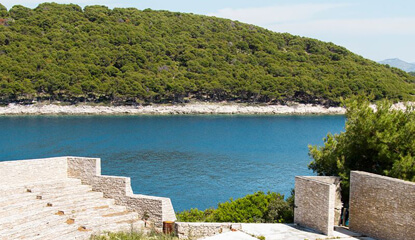 The island will provide unique experience from the 18th of July to September 10th. You can expect gastronomic offer, yoga, wellness, workshops, seminars, lectures, cinema program from documentaries to mainstream favourites and cult classics. Live bands, DJs, film screenings in the Amphitheatre. The island will join world class hip-hop, funk'n'soul, electronica, house & techno acts like Dilated Peoples, DJ Shadow, Gaussian Curve, Gigi Masin, Manpower, Matthew Herbert, Polica, Roy Ayers, Saul Williams, Talaboman, The Invisible, Young Marco.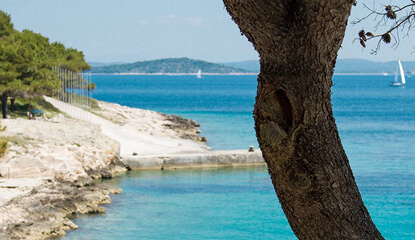 From island specific treasures to gifts and keepsakes, their pop-up boutiques will have lots to offer. Getting to Obonjan is easy with Split & Zadar airports close to the port of Šibenik. Find out more in the official brochure.