The Fête de la Musique, also known as Music Day, Make Music Day or World Music Day, is an annual music celebration that takes place on 21 June.

On Music Day the citizens of a city or country are allowed and urged to play music outside in their neighborhoods or in public spaces and parks. Free concerts are also organized, where musicians play for fun and not for payment.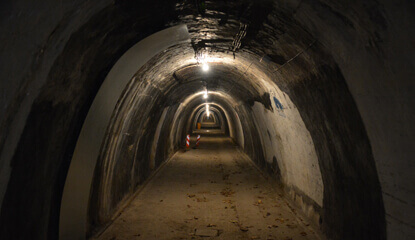 The first all-day musical celebration on the day of the solstice was originated by the French Minister of Culture, Jack Lang, and by Maurice Fleuret, and was first celebrated in Paris in 1982. Music Day later became celebrated in 120 countries around the world. In Croatia electronic dance music came for the first time to World Music Day this year . The Clubbing Croatia Crew created parties in 6 cities including Osijek, Zagreb, Rijeka, Pula, Sibenik and Split.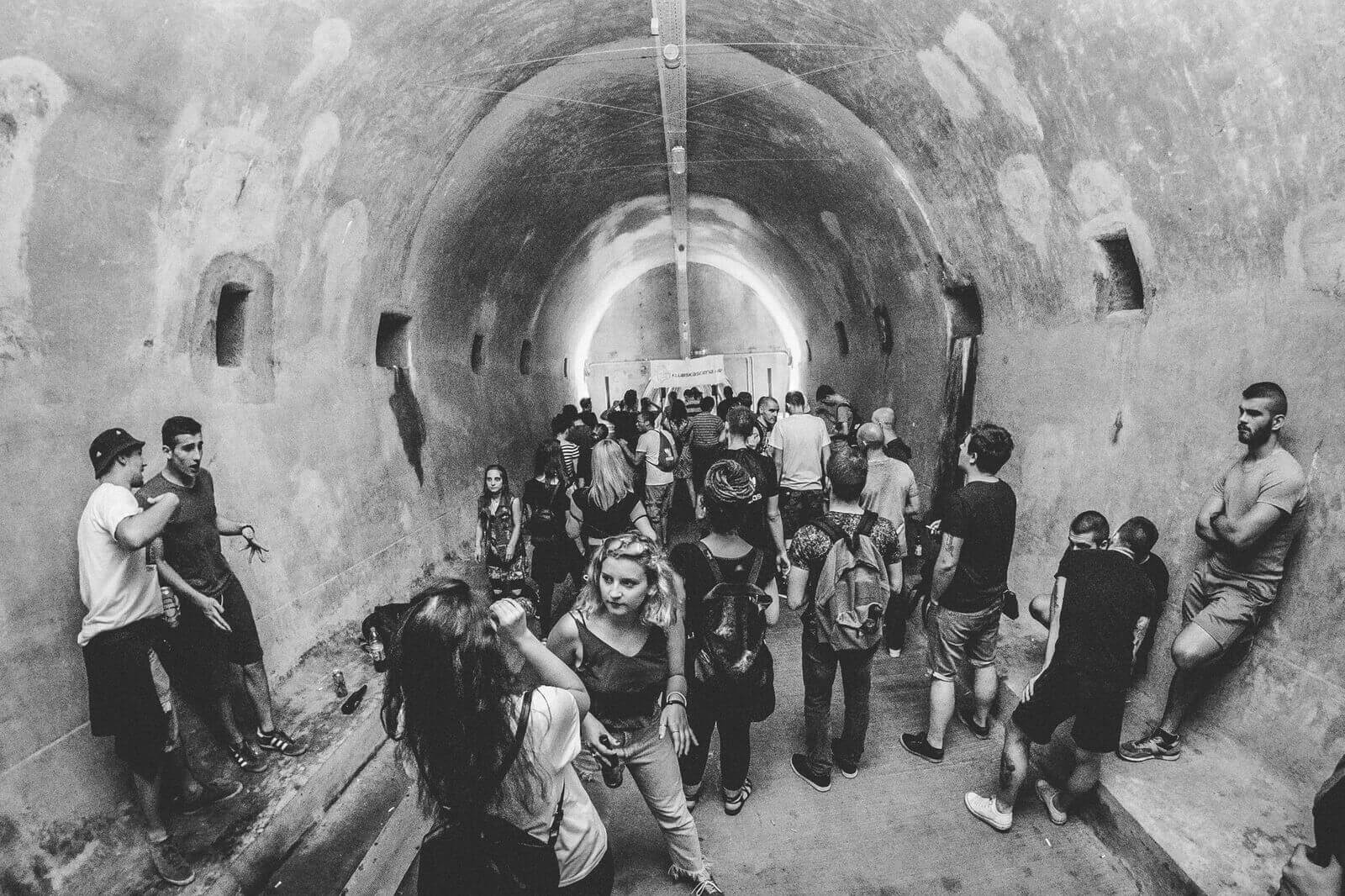 This one in Zagreb was very special because Tunnel Gric was one of the first underground venues where Croatian electronic music scene explodes 25 years ago on the event called Under City Rave. During World Music Day we organized party with house, techno and DnB artists in fully renovated tunnel from 5pm until 10pm. In short aftermovie from Luka Vukovic you can imagine the revival of the legendary Tunnel Gric.