Beautiful sunsets and deep house, it cannot get better than that.

This is exactly what Croatian producer Dark Ray brings to the table. Soulful melodies, rhythm that makes you dance combined with a level of music production that will definitely stand the test of time. EP contains three compositions that can match any situation on the dance floor, or just make the perfect mood for the ones keen to enjoy more intimate atmosphere at home. As always Karmaloft is focused on high quality productions and this EP is something what dynamic deep house scene of today can offer.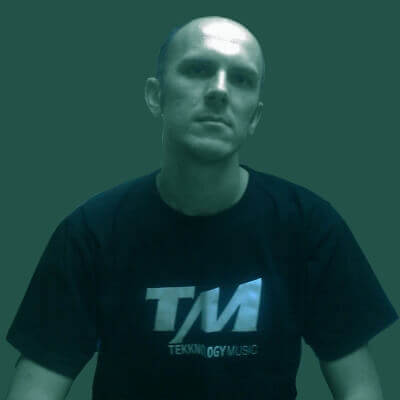 Darko Malčević is an electronic music producer from Croatia with more than a decade of experience behind him. His music speaks more languages using a few pseudonyms. Codar (Progressive House), Dark Ray (Melodic Deep House & Techno), D.Malcevic (Downtempo & Electronica), Cuncic & Malcevic (Breakbeat).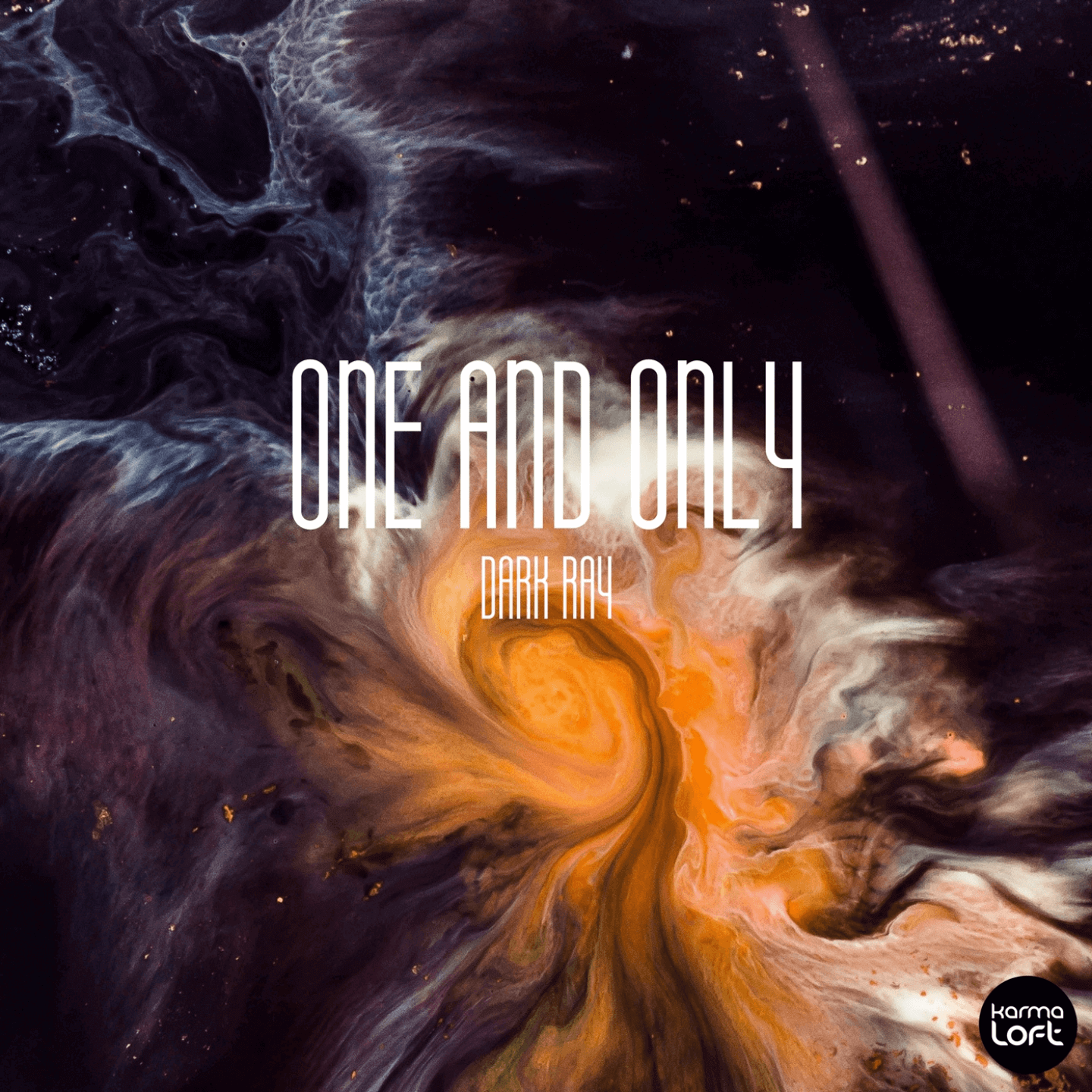 He belongs to the generation of musicians which are from early youth attended evolution of electronic music . In the mid-nineties rave culture attracted his attention to a new sound which was spreaded through the Europe. Clubbing and daily consumption of electronic music became his routine and at late nineties he's started to producing and DJing at local clubs and private events.



After many solo releases and few collaborations with Tim Patrick, Carlos Mendes, Niels van Gogh ... in 2008. he started his own label "Tekknology Music". In 2009 he released breakbeat album "Wake Up Your Body" and in 2015 downtempo/electronica album "Escape".