Ambassadors are the ones that come first, that tread the water for all the beautiful things yet to come in any given domain.
Ambassadors are here to represent the best in communication, interconnectedness and understanding, so it only seemed fitting for the first Croatian clubbing awards to bear the name of this noble pioneer.
Very pleased by our presence on the scene in the last decade and a half, Clubbing Croatia decided to step onto the
new plateau of revitalizing the clubbing culture and lifestyle in light of our 15th birthday
. We wanted to honor our
local artist for all their work in the past year and also to incite young urban individuals to explore the culture we love so much further.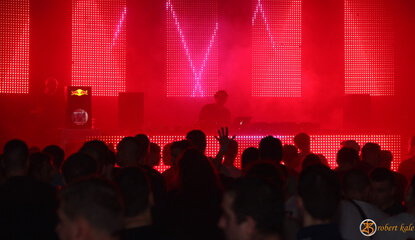 The clubbing culture had been present in Croatia
for the last quarter of a century
, in which time we have watched it grow and flourish.
A small country built an international clubbing reputation over the past decade
with the rise of world renowned festivals such as
Ultra Europe, Sonus Festival, Outlook, Dimensions, Hideout, Movement.
.. Yet this, usually to the summertime madness related, scene grew in all aspects and soared even in the winter season when the tourists are not here to fire up the mega clubs. The
quality, innovation, effort and larger media interest in our culture
made this, once alternative lifestyle, an indispensable party of youth culture.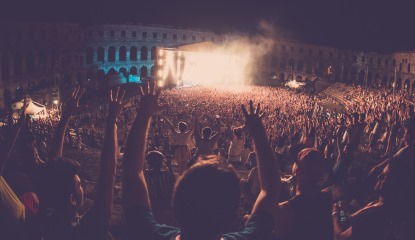 We will cover a plethora of categories such as festivals, clubs, the dance destination of the year (Zrce Pag, Split, Tisno, Pula, Dubrovnik and Zagreb), Producers, Photographers, DJs of the year, which will include local names who made it big on a global scene such as Petar Dundov, Homeboy, Ilija Rudman, Eddy Ramich, Insolate, Marina Karamarko, and many many more.
We we already started so may you be so inclined to vote feel free to turn your eyes to
all categories here.
The award ceremony will be held on
Nov 15th at Kino Forum (Student Centre Stjepan Radić) in our capital city, Zagreb
.
Vote away and if chance wanted it so that your native streets are not Croatian ones, see you next summer.
Love, live, learn, dance and grow!

Vote for your favourites here!