As a harbor of sound, a safe haven for musical vessels and a platform trying to uphold their status as connoisseurs of high quality rhythm, Beatport expressed its appreciation for one of our very own Croatian ladies.
The best things always grow in Petri dishes of experience and fresh new ideas and innovation. This MO can be applied to any area of life so it is no wonder it works for the evolution of electronic music.
The vast experience and love towards synthetic sound was shaped into something new and beautiful by Marina Karamarko aka Miss Soulfly.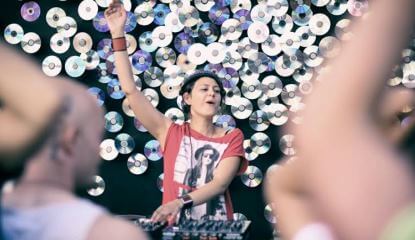 At the beginning of this year she decided to turn her back to hyper production and consumerism, which sprouted as a consequence of digital revolution, and
she focused all of her energy on quality, firmly anchored in one of the most fundamental human emotions, gratitude.
Completely aware that not everybody on this sphere we call home has the blessing and good fortune to do what they love, she created the label
THANQ.
Just one word that transcendents the barriers off countries, languages and cultures became the axis and the philosophic undertone of this new professional step.
THANQ describes itself as a
"the new beginning, evolution through revolution, liberation through sound which turns on the light within you [...] It is about accepting what is in everything that is. We want to do things differently and give back something to the music that has filled our soul with joy all these years".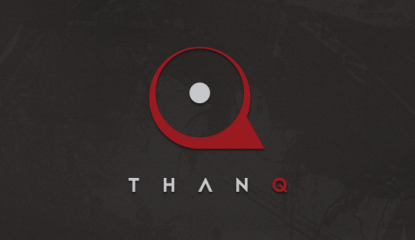 Beatport recognized the potential of this story and
put Miss Soulfly and her new project on the list of best newcomers of the year
. You can check out who is keeping her company by
sliding to Beatport here to the Breakthrough label of 2015: Underground.
So whatever happens, whether things follow your plan and program or the universe laughs at your face, you will always have a reason to be grateful.
Say THANQ for people, situations, lessons, the opportunity to work, create, love and grow.
And Marina? You can contact her personal manifestation of gratitude at the e-mail links below:
This e-mail address is being protected from spambots. You need JavaScript enabled to view it
This e-mail address is being protected from spambots. You need JavaScript enabled to view it
This e-mail address is being protected from spambots. You need JavaScript enabled to view it
This e-mail address is being protected from spambots. You need JavaScript enabled to view it