The clubbing masters of bass are touring Croatia with Tuborg Open Fair this fall.

Tuborg Open Fair is the one behind two great events that brought two great guests to Croatia – Friction in December 2014 and Goldie in May 2015.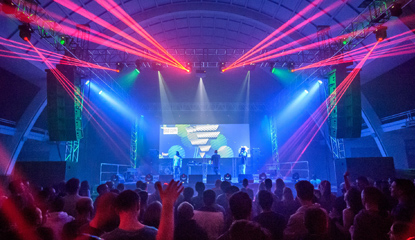 Tuborg Open Fair´s new tour starts on October 2nd in Koprivnica (MMC Kugla), with Rijeka, Varaždin and Osijek following. Alongside Kandžija, CTF! CRO, DMT, Yesh and Tone Tuoro with visual treats delivered by VJ –polygon, will be in charge of warm-ups throughout the tour. Tickets (20 kuna) can be bought through Entrio or, on the day of the event, at the entrance of the club.