Bouncers were seen attacking festival goers in disturbing scenes at Hideout festival in Croatia.

Revellers began hurling objects during an after-party of the popular electronic music festival on Saturday, held at venues on Novalja's Zrće Beach. Security personnel responded by turning on the crowds with batons and beating them. A video taken at the event shows one man running into the sea to escape being hit by the security guard chasing after him.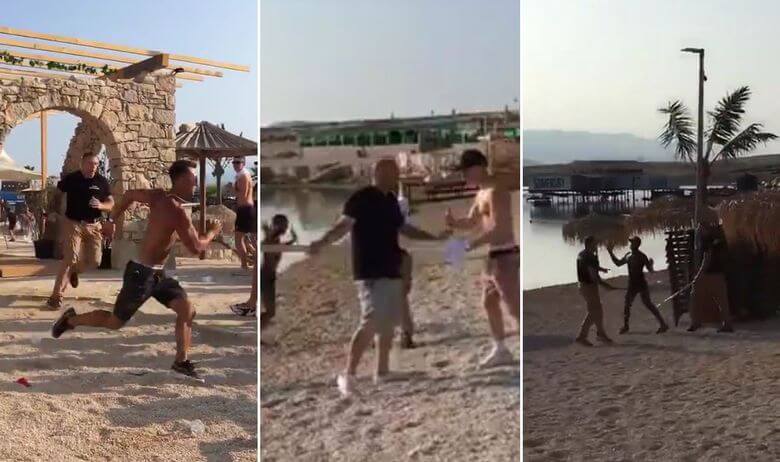 British festival goer Jamie Robb who caught the violence on his mobile phone took to Twitter to speak out about the incident.

'Security at hideout take the p***, good to see people standing up to them for beating someone up,' he said.

He described the after-party scenes as like 'World War Three' and alleged the security guards had taken someone 'out the back' to beat them up.

'Everyone was sticking up for a boy who was being beaten up by security as they dragged him round the back where no one could see what they were doing to him,' he said.

Hideout replied to Mr Robb, saying they are investigating the incident. Read more at Daily Mail.
<
July 6, 2019