Few people have contributed as much to the Croatian electronic music scene as Sergej Snooze.

As an artist, DJ and promoter he has dedicated his life to pursuing an honest, adventurous path through all kinds of sounds, from house and techno through to conceptual art and sound design, touching upon a myriad of genres and projects in between. Through all of this experience, Snooze has stayed loyal to the true art of the dancefloor, maintaining an underground focus and unafraid to experiment but always working to bring the perfect cohesion between DJ, music and audience, whether in the club or the world outside.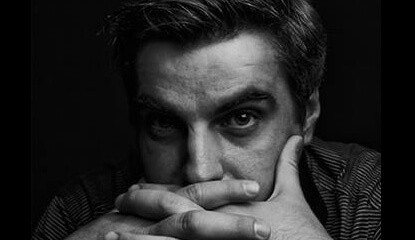 For more than ten years Snooze has held down a weekly residency in his home town Zagreb, the capital of Croatia. In building and running celebrated club Sirup from the ground up, he has played a vital role in bringing the highest quality of producers and DJs to the city. Meanwhile with Porat he took an existing venue and built upon its foundations, which can now be seen in The Garden Festival's Barbarellas club. Throughout all this, he has used his own position as a DJ to push his belief in the right records for the right time, making the vibe on the dancefloor the priority when selecting the tracks for the night. This attitude has taken him across Europe to share his message.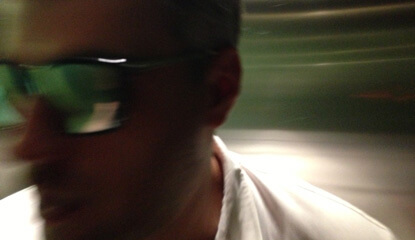 In order to promote the music he believes in beyond the trappings of the nightclub, Snooze established the Home Made Electronica label in 2003, providing a focused outlet for Croatian artists meeting with highly regarded international remixers such as Marko Nastic, Petar Dundov, Rob Mello, SCSI-9 and many more. After pausing the label for four years while he dedicated his time to Sirup, Snooze has reignited Home Made to collaborate with friends around the world and release the music that inspires him.



Meanwhile his own creative endeavours as Sergej Snooze, launched at the 2012 edition of Dimensions Festival, delve into the warm melodies and analogue sonics of contemporary deep and tech house, working solo or alongside studio partner FM to summon up emotionally charged tracks and remixes. Moving away from the business end of the music industry to indulge his creativity whilst also completing a PhD in Music & Technology and lecturing at Polytechnic of Zagreb, Snooze is constantly building upon his sizable achievements to become a powerful force in electronic music both within and beyond the Croatian borders.