Come celebrate this special anniversary weekender, which will be held in the idyllic setting of the Vortex in Murter, Croatia. Join this special event with the family of Boddhi Satva, Karizma, Toto Chiavetta, AtOne, Mike Steva; special guest DJeff and many more! 24-26 May 2019, save the date!

Osunlade about Vortex &Yoruba Family event

How did the Vortex &Yoruba Family Event come to be and what do you expect of this fusion? As you are well known for a free flowing soulful musical ethos that doesn't get restricted much by genre margins, what would you like to say to the people already looking forward to the end of May in Murter, what can they expect and what is your most sincere wish for this festival that would make it a full success for you personally?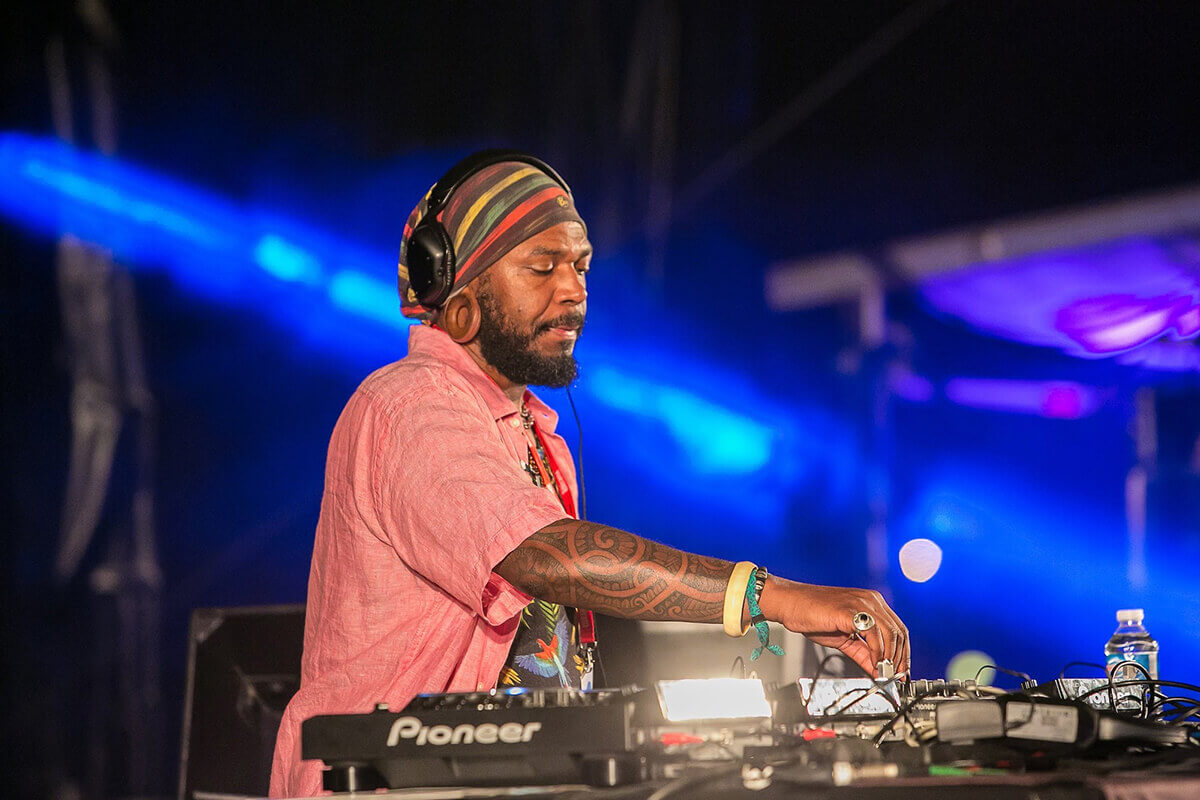 My aim was to create something for the people that have supported Vortex over the years. In my opinion Vortex plays a more organic role in the ethos of the Croatia party scene.

Its the people`s home.

Musically the event will be organic and soulful. Its indeed a family gathering with not only Yoruba artists but affiliated artists/djs as well as those who have been crucial in the evolution of Vortex.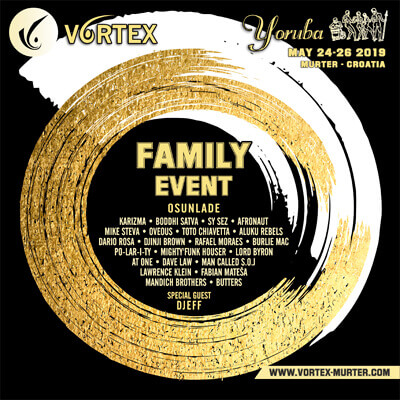 Overall we aim to bring something different to the landscape, something honest and less contrive. My personal aim is to create something that countinues for years and is the difference in terms of festivals overall and I`m grateful to have Mario and Murter as partners in this effort!