Everything good takes time and effort, and here we are now, 14 years after the beginning, still working on our contribution to the world of electronic music.
From the enthusiasm of a hardcore party goer with a vision and the burning desire that the dancers from the coast of Dalmatia should have a place where they can meet and get quality information, we mutated, grew and spread internationally.
The cruelly awoken team that crawls out of bed with dawn each morning with a goal. We want to keep you informed about local regional and global events in dance music. We also support cultural events, walk through the field of sound with the active participants of the Scene, we look for fresh info, play games and take care of your travel arrangements.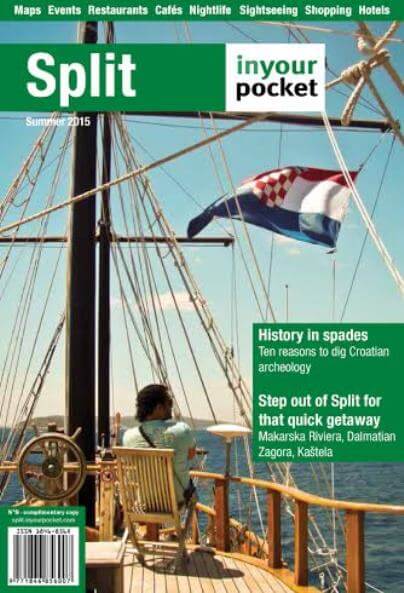 No one can do it alone, but we can all do more than we think we can. So you start where you are with what you have, you work, jump over obstacles and fight for the things that spark the flames of passion in you.
All of those things stand as a reason behind the decision to work closely with tourist magazines and guides as to help the development of Croatian tourism, the scene and party destinations.
The Clubbing Scene sentences made themselves comfortable in the media machinery of magazines such as In Your Pocket, Hot Spots Croatia, Time Out Croatia i Yachts Croatia. We took the clubbers through a variety of topics: from 6 guides (ZG, RI, ST, ŠI, DU,ZD) through the main events of Adriatic coast for In Your Pocket and Hot Spots Croatia, through presenting the festivals of Croatian promotors and our hat tip to best lounge and beach bars for Time out, all the way to the Yachts Croatia that decided to emphasize the festivals with a special emotion, ambient, story remote from the hustle of big stages. This variation of an English page is also relatively new and an answer to our ever-growing audiences.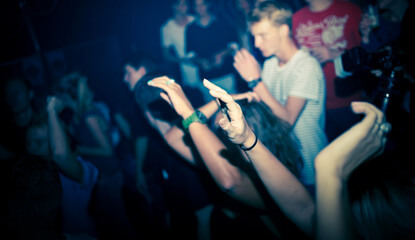 As long as there are those who feel the little hairs on the back of their neck stand when a good track comes on, as long as there are those who know no other way to live than to dance and love, we keep moving on. Thank you for being here, following the stories and dancing tirelessly all of this time!