East Side Connection is the podcast launched by Sub Effect from Osijek, Croatia.

Project design is inspired by brutalist and socialist architecture. Podcast series and interview to promote techno artists and theirs music visions.

This year is quite a challenge for all people, including musicians. How do you spend your days in Dublin, what do you do while this strange situation in the world lasts?

That's the million dollar question right there, well to me there have been two phases. The beginning of the pandemic was a lot tougher on my creativity and mental health. I found it difficult to produce so I was mainly busy with the label instead. After the release and a few podcasts and streams I seemed to have settled in a bit better. I try to mediate and exercise daily if even for only 20 minutes but this seems to be helping. I am happy working on tracks again and hopeful of a vaccine helping us to return to our usual lives.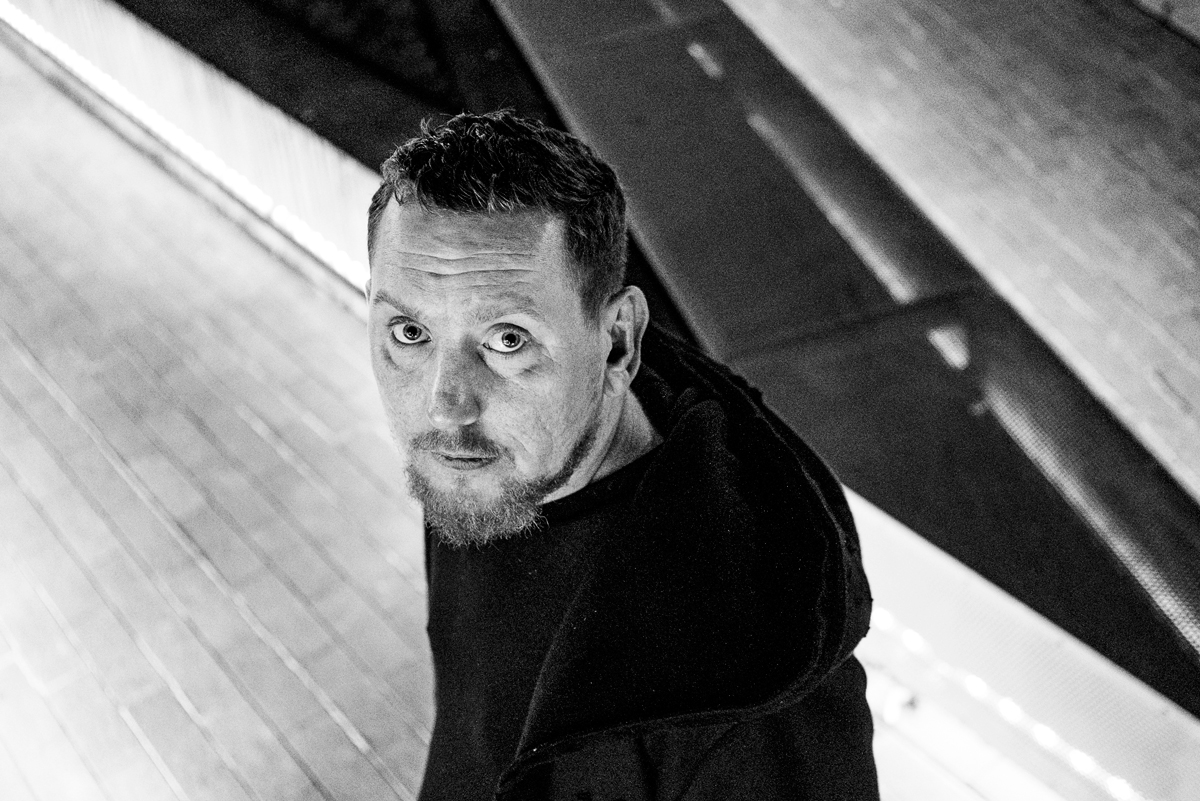 You have been a part of the Irish electronic scene for many years and you have a lot of experience playing in clubs and festivals, especially in Dublin, what kind of scene used to be, and what is it like now? What are the main differences?

Well my generation was a part of a baby boom that was born around 1979, 1980, so a lot of kids hit 18 at the same time and it was a devilish playground of fun and pushing our limits. Back than it was not unusual to party on a Tuesday, Genius ran in U2'S club The Kitchen, I was there nearly every week.Fridays there also amazing with more international artists, I saw Sven Vath, Surgeon, Mark Broom, Carl Craig, Dave Clarke, Robert Armani, just to name a few. Switch followed on plus the Red Box and Pod Complex. Claude Young used to tour here with Billy Nasty also being very popular. But Claude Young was so good, scratching with his head and elbows, my mind was blown.

Free raves used to happen too with Creation making many a party which were also good. We had festivals too, however in their infancy, like Homelands and Cream Festival. Homelands is still talked about this day along with Dave Clarke at Euro Dance which is many people's favourite mix even to this day. The difference today is a lot of clubs have closed for hotels in the city centre so District 8 has moved outside the city to Jam Park. What I actually see today like when I was 18, there seems to be a huge enthusiasm for Techno House Breaks Electro Drum&Bass in the city, as I think a lot of the kids growing up now are into it. We had a tougher time around the time of the financial crisis because a lot of young people left Irlenad, but I feel now we are in a better place.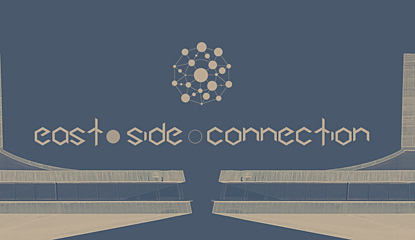 I am familiar with the problematic working hours of clubs up to 3 AM, and a petition called Give Us The Night has even been launched, which is about fighting to extend the working hours of clubs. Is this a relatively short time a problem for event organizers and promoters? Or people always get along and go to illegal after parties :) ?

I am Glad you brought up GiveUsTheNight Campaign. The movement has garnered major momentum and I think it's only a matter of time and Covid passing to see real change. Sunil has a plan to overhaul our really outdated licensing system in favour of a more fairer system and the implementation of Night Szars and council involvement to improve our night time economy. I really hope this is a success post Covid. With regards to illegal after parties, some are run very professionally, but I' would hope they are not needed post Covid.


You are the owner of Delinquent Delivery label, where you hosted some of the great artists in the world of techno (Lars Huismann, Mary Velo, Nathan Jones etc.) how hard is it to actually start a label and be active in the world of music and release regularly? How do you choose the artists you want on your label?

The main issue is getting quality music together and having at least a year plan, so when you approach a distributor they can see your long term goals. With the label I usually work with people I know and have their records and would play them also. Some I approach and some send demos. I like to give people chances too, Lars was only starting out when I signed him and now he's a bit of a deal. With Mary Velo she sent the Demos and that record blew up. The current vibe is working with friends and people who send demos. The follow up for Stretching Ohms is now in production phase. It's more of a Dublin thing on the last few records, something I'm immensely proud of as there are so many talented producers in the city.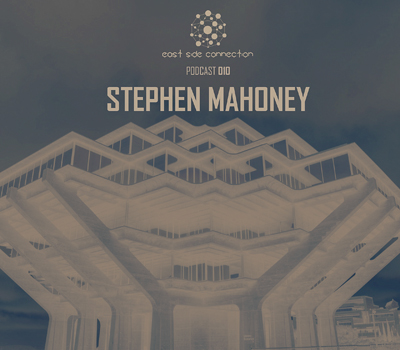 You performed at the cult club Tresor, together with your friend Jamie Behan, called Flexure. What are your memories of that gig, and tell us more about the Flexure project?

It's a complete blur, we got on, I felt at home completely and we smashed it with four Cdjs,Tr8 and a Tb3. Jamie is currently living in Berlin so the Flexure thing is on ice.


If you had to single out two tracks from the time you started playing techno and two tracks from the present, what tracks would they be?

Ben Sims - Manipulated ( Adam Beyer Mix )
Technasia- Force Rommek – Grindstone
Planetary Assault Systems - Future Modular

Thank you Stephen for your answers, when we see each other we drink beer together and continue this conversation of ours. I wish you all the best.