Perc (aka London based Ali Wells) prepared a rough show next to Ansome with their live set in Utrecht on the Verknipt 6 year's anniversary party on 12th Jan 2019 and he made a night for techno warriors more magically aggressive that they could imagine.

Ali Wells, known as Perc, one of the most forward-thinking individuals in techno is an artist on leading labels as CLR, Kompakt, Drumcode, Stroboscopic Artefacts and Ovum as well as his own world-known Perc Trax label. Perc is conquering worldwide clubs such like Berghain, Fabric, Cocoliche in Buenos Aires, Space Ibiza, Tresor, Unit in Tokyo and many more. His album 'Wicker & Steel' which is released in 2011 lifted him up in the world of electronic music. His remixes Factory Floor on DFA, Black Asteroid on Electric Deluxe, Mike Parker on Edit Select and Oscar Mulero on Warm-Up brought him a respect that is nowadays hard to deny.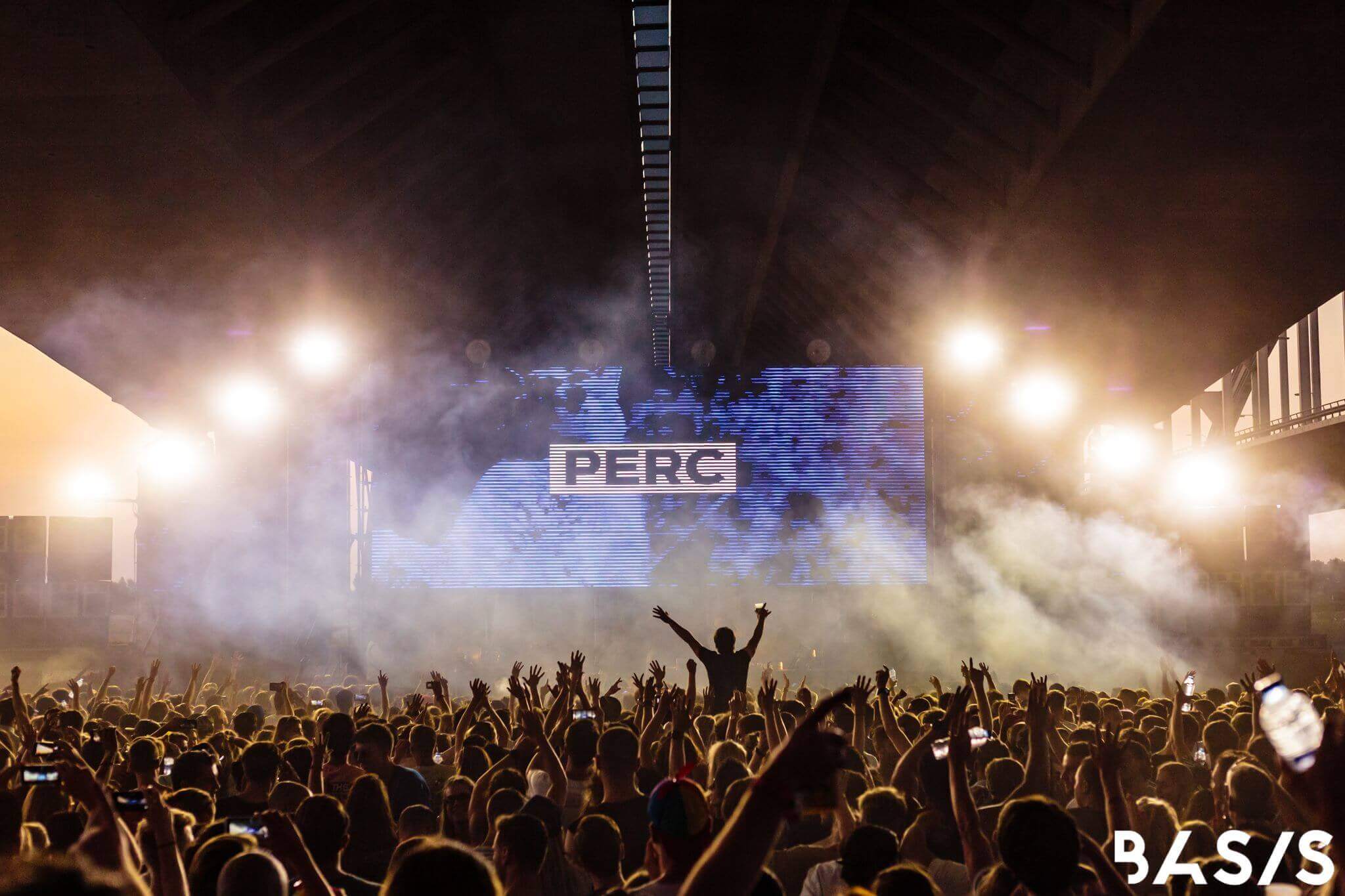 How would you describe your techno?

Perc: I guess my techno is kind of tough, industrial influenced techno. It's a lot influences in there like raves, acid and hardcore. I try to make it like really fast, energetic, danceful tracks with wide energetic sounds. Generally it's a music came for dance floor, it's a kind of more metallic hardcore, it's just techno… Well there are other artists and labels that make much harder and faster music. Yeah, it will always be like that. For Perc Trax, sounds have to have some energy… uhm… not aggression but some kind of power into it somehow.




Your music is considered as dark in general. Does that interpret your personality as well?

Perc: Uhm… (haha) The thing I always say… what I think so… sometimes I can be like grumpy on the stage or angry while I'm playing, but I'm not. I'm really chill, kind of, when I work with someone… like Ansome. He is probably the funniest person I know and his music is very serious with some brutal in his approach to make music. But no… it's not like this guys who make tech house that are like always like gangsters and stuff like that… and then those guys who make quite heavy techno, they are like really sort of chill.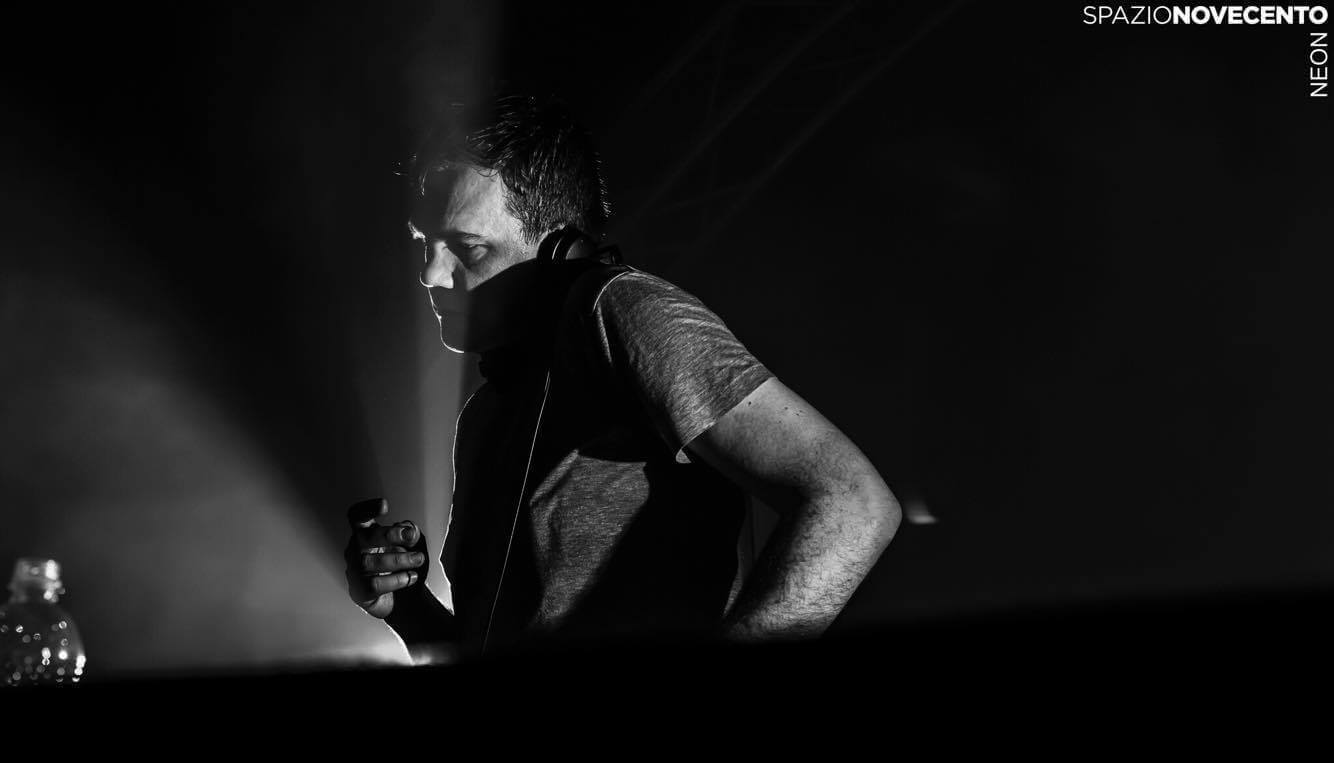 What would you point out as a main goal of Perc Trax? Do you consider it important to give a chance to new and underappreciated artists?

Perc: Yeah that is one of the main things of Perc Trax. It started of just of my own music and very soon it's releasing music by other artists. So it's really… to give a platform to music that I believe in, artists that I think should have wider audience that they currently have. So yeah… it's just the music that I believe in. I like to work with very new artists. I'm always looking for new artists and then always find them on the certain criteria they have to fit to be on a Perc Trax. But yeah… if I find the artist who is maybe on the few digital releases and he is only reaching the small amount of people… and I can offer them a way to reach the higher audience and maybe start traveling and playing some gigs… that is a success for me.




What do you think who are the best newcomers?

Perc: Hm… don't know… people who occasionally have done two records. Hm… Tymon is been on our label for a while… outside of a Perc Trax is a guy called False Witness from New York. He is sort of different kind of techno. Yeah… it's the way of coming through but it's so many artists out there and it's so many ways for them to sell and promote. It's really hard to try to cover everything but I do my best to keep looking for people.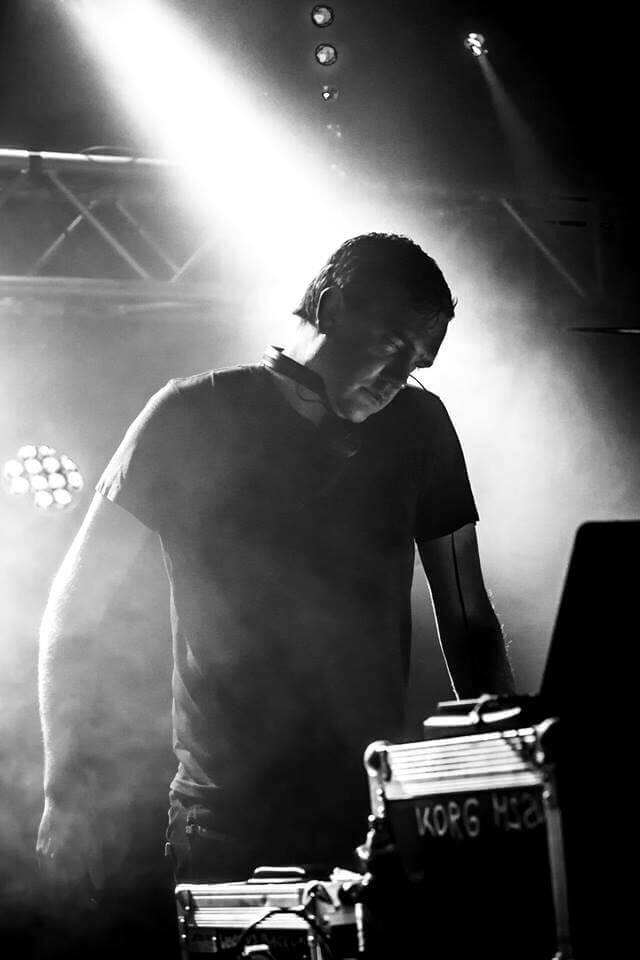 How would you describe your set with Ansome in Utrecht on the Verknipt 6 year's anniversary party?

Perc: Well it was quite short set… Both of us were playing back to back DJ live hybrid thing. Uhm… it's a one hour set so… The position we were in the lineup… I think it was straight in. I hope the energy was high… so to translate it, I felt it on the sound... but yeah… The DJ side of the setup… still a lot of demos of new tracks, some new stuff of me, some that are like co tracks, some which are loops. And talking about Ansome… He prepared a lot of new stuff; he changes his sort of technical setup all the time, so yeah… he was holding on a new stuff. Even in a hotel room like an hour before the set he was still programing new stuff for tonight so it was about the fractions that came.




How do you feel about collaborations? Are you planning any soon and with whom?

Perc: Uhm… I've had collaborations what come and go over the years. I think if there are sort of them suggested by someone else and you take them on for sort financial reasons, then they don't really work. But if the person is someone you are a friend with already and you are relaxed around… then yeah… they can be really good. I have an outgoing collaboration with Ansome. Occasionally I do sets with Randomer. So these are the people I'm friends with before I worked with them as well, so that works really well. But at the moment, for me it's making my solo stuff and then just things I do with Ansome.





While working on a new track, do you get an idea of a track beforehand or you mostly create in the moment?

Perc: I normally create in the moment and it's quite spontaneous because I have some traveling or something… I'm away from the studio and I have in my mind the idea with the track I want to make. Whether are like sort of sounds and samples or it's more sort of technical way of working. But then as soon as I'm in the studio I'll start to use this as a starting point but very quickly I just end up doing something else… sometimes I go to make like a dancefloor track and it becomes something else. And then I have an idea to make something experimental and it turns into a club track. So yeah, I never really know what is going to come out of the studio and it's as much a sort of a surprise to me as it is to anyone that is in the music.




I'm sure Croatian audience will be excited to hear your set in their home country. Do you have any plans for Croatia?

Perc: I would love to be in Croatia. Just recently when I was in Beograd people were asking about me playing in Croatia… so I hope so, when it's a club… and you have a strong festival scene. But yeah, I would love to be there this summer or as soon as possible.


How did you start with DJ-ing and what were you playing back then?

Perc: I started… uhm… in terms of the year probably about 97' or 98'. My brother was a student in Manchester, University of Manchester and he started promoting first and started DJ-ing. And when he started DJ-ing I was playing with his tracks and see how good I can get and yeah… that was kind of how I started back then. I was playing either correct hardcore, like a UK kind of rave stuff or a bit of house and some techno, not the techno I play now… but yeah… sort of Tresor and stuff like that. It is very different then now.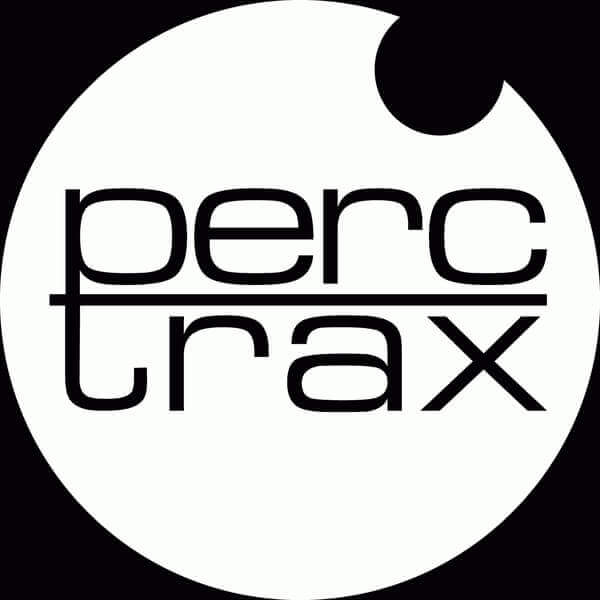 Were you playing on illegal parties?

Perc: Yeah I've done few in UK. I was at the university myself at New Castle so I played a few there. And for a while in USA... so a lot more parties I played in USA are illegal or semi legal, like they have a license to be a birthday party but they don't have a license to as all commercial events where they charge in the tickets and drinks and things like that. So I played one in Manhattan that was cut off by the cops so I got arrested at that one, so that was like… I don't know… maybe 10 years ago, maybe less, 8 years ago. I had a big New York gig arranged and it was cancelled and my flights already have been booked and couldn't be changed. So my agent kind of said: "Hey at least you are going to be in town and if you got anyone going to the party where you can play at…" And then someone actually… they didn't have a party already but they arranged the party really quickly and it was in the basement of the clothing shop, quite small, like 200 people and it was completely packed. It was like crazy temperature, really hot. And I only had one steep staircase as an exit, so if there would be a fire or something I would have been in a big problem.




What are the biggest plans for your career for 2019?

Perc: Uhm… I don't know… the last year I didn't even release any new tracks on my own, I only released a lot of remixes, so this year will be opposite and I will be releasing much own tracks. Hopefully I will get 2 maybe 3 EP's. In terms of gigs at the moment I'm playing a lot more outside of Europe. So in the second half of last year I had to go to Asia, South America, USA and Canada. So yeah, I think more gigs outside of Europe, but I'm not going to stop playing in Amsterdam, Berlin, London or Paris. But then will be more plays like South America, just trying to explore countries that I've never played before or where I was playing once or twice.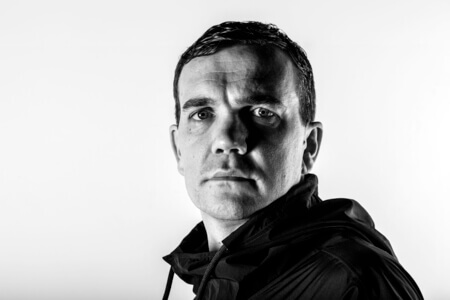 What kind of message you want to proceed to your fans?

Perc: Oh I often get asked this. I don't know… yeah, I just always tell people just to sort of follow their path and being themselves. I don't know in this day and age things like… words like… underground are selling out. But I think is to work on projects and do things that you feel that sort of treats you. And soon you will be proud of, a few years in a time. And yeah,

I think patience; a lot of people on social media now see other DJ's traveling or have really successful careers and they want that immediately and they don't realize that it took for some of use years to get to this position. So it's just kind of keep making hard, work smart and make most of your time and just be patient and things will come to you.

Interview done by Amalija Zorotović